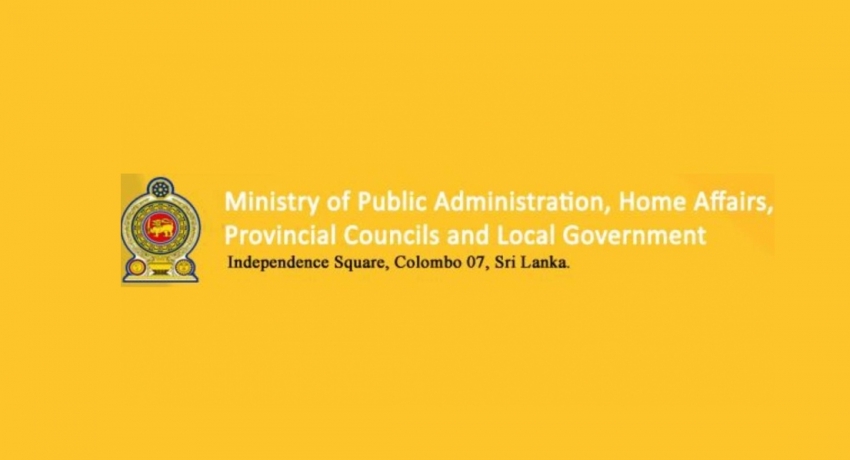 Home office circulars for the public sector extended
COLOMBO (News 1st); The Public Administration Interior Ministry expanded the circular to limit the number of civil servants reporting to the offices today (26).
The ministry has directed institutions to continue their functions with the required minimum number of staff.
In addition, the circular states that all department secretaries have been informed to allow officers to stay at home whenever possible and to prioritize their services online.
Accordingly, given the difficulties faced by the public in providing transportation for daily use and given the demand for more essential services, this circular remains in effect until further notice.
Institutional heads have also been instructed to ensure that decisions on the recruitment of staff who deal directly with the public are made under the advice and supervision of the relevant ministerial secretaries and provincial secretaries.
Accordingly, transportation of state personnel should be restricted to minimize fuel consumption during this time, and all meetings and discussions should be conducted online.
The public administration circulars went on to say that this should not be an impediment to maintaining essential services.
Latest news