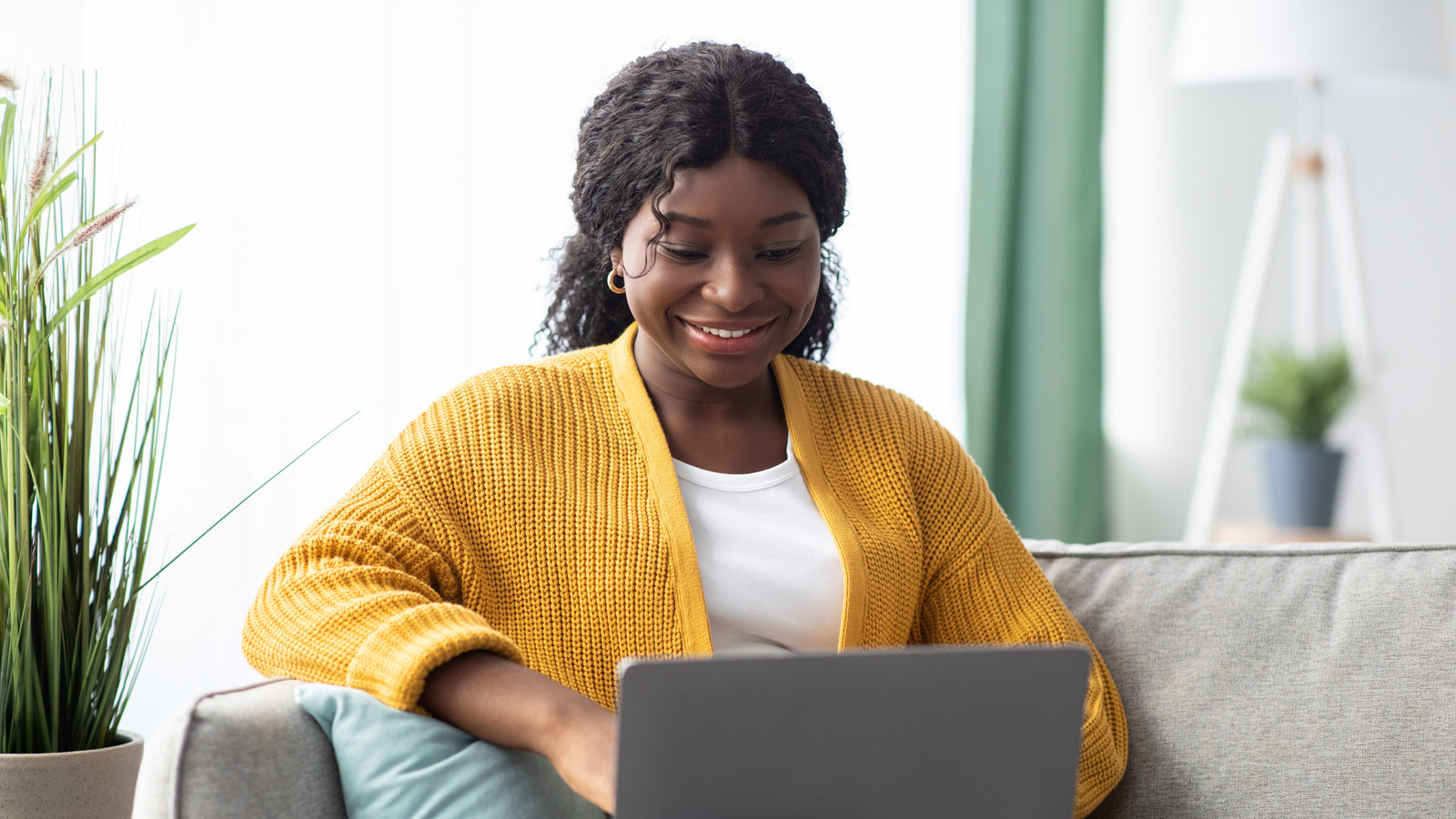 How to approach your boss about working from home
Before you reach out to your boss to discuss working from home, make sure you've thoroughly considered the option yourself. Aside from the fact that some jobs just can't be done at home, some personalities benefit from the social interaction that's more likely to be found in the office. According to the Black Dog Institute, working from home for long periods of time can have a negative impact on a person's mental health, leading to feelings of loneliness and disconnection. You might also suffer from insomnia or the inability to switch off from work. If you feel you are prone to these symptoms, or have had such symptoms in the past, working from home may not be the best option for you.
Additionally, telecommuting isn't recommended for people who are easily distracted or who aren't self-motivated in their work (via USA Today). As you work better when you're held tightly accountable or monitored during the day, you may find that you're not reaching your full potential when working from home.
It's also important to make sure you have the right setup. Vantage Circle explains that a healthy home work environment includes an ergonomic chair and keyboard, enough light, and the right technology and tools. Once you're ready to work from home and think it's the right choice for you, it's officially time to have the conversation with your boss.